Libero, the new place on the map of Katowice – open! Comfortable, welcoming, with over 150 shops and service points, as well as the best restaurant zone in Silesia. Thanks for being with us!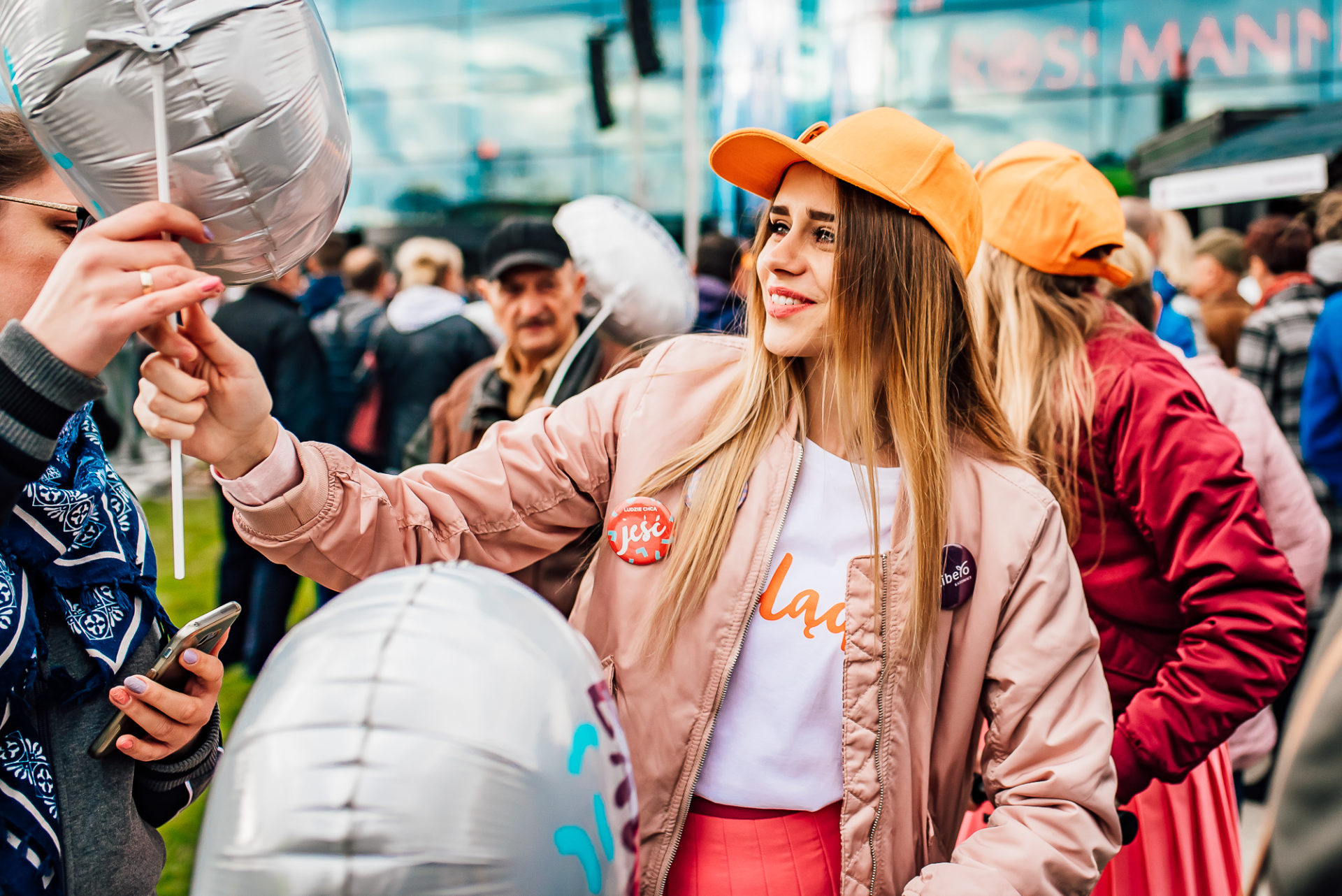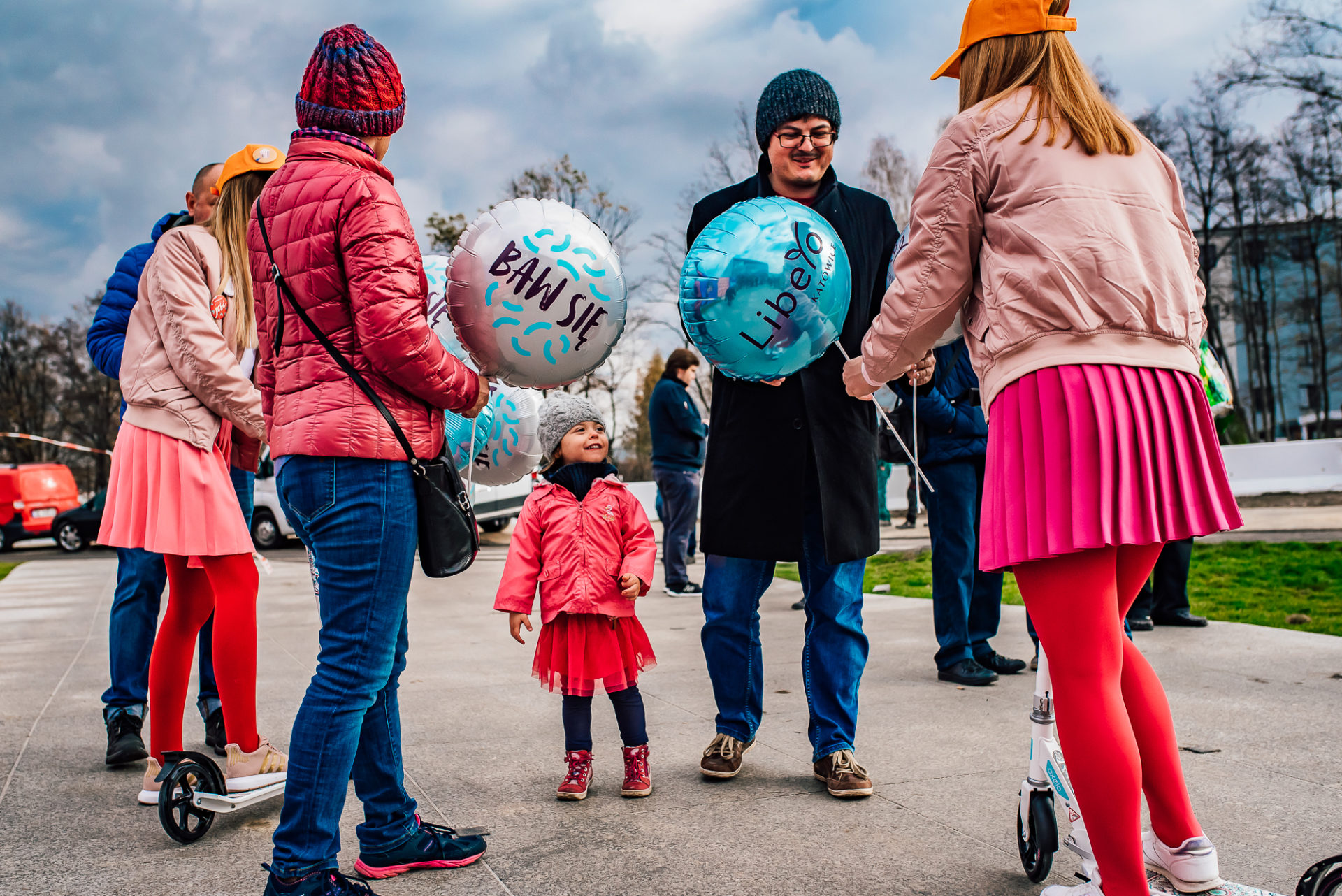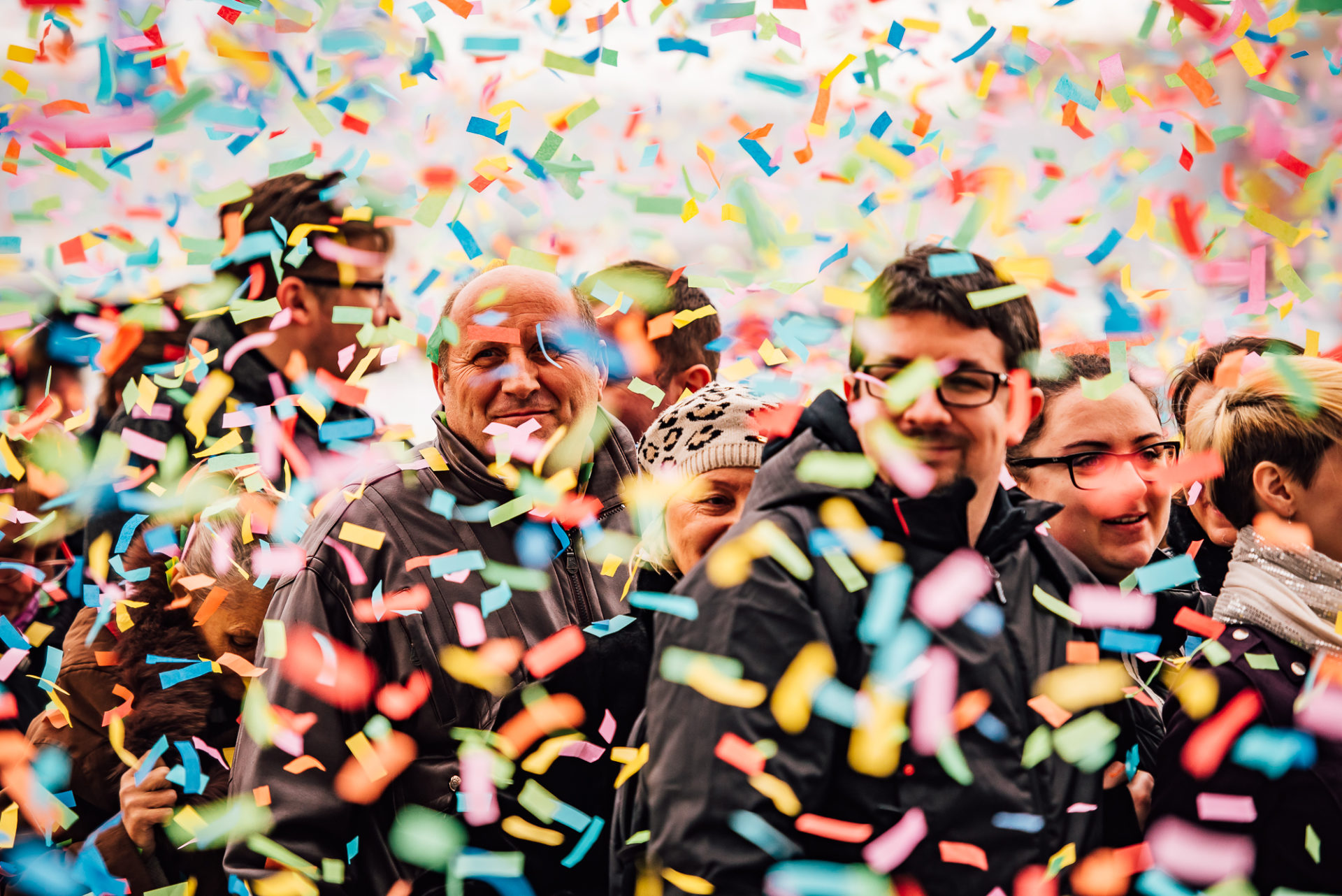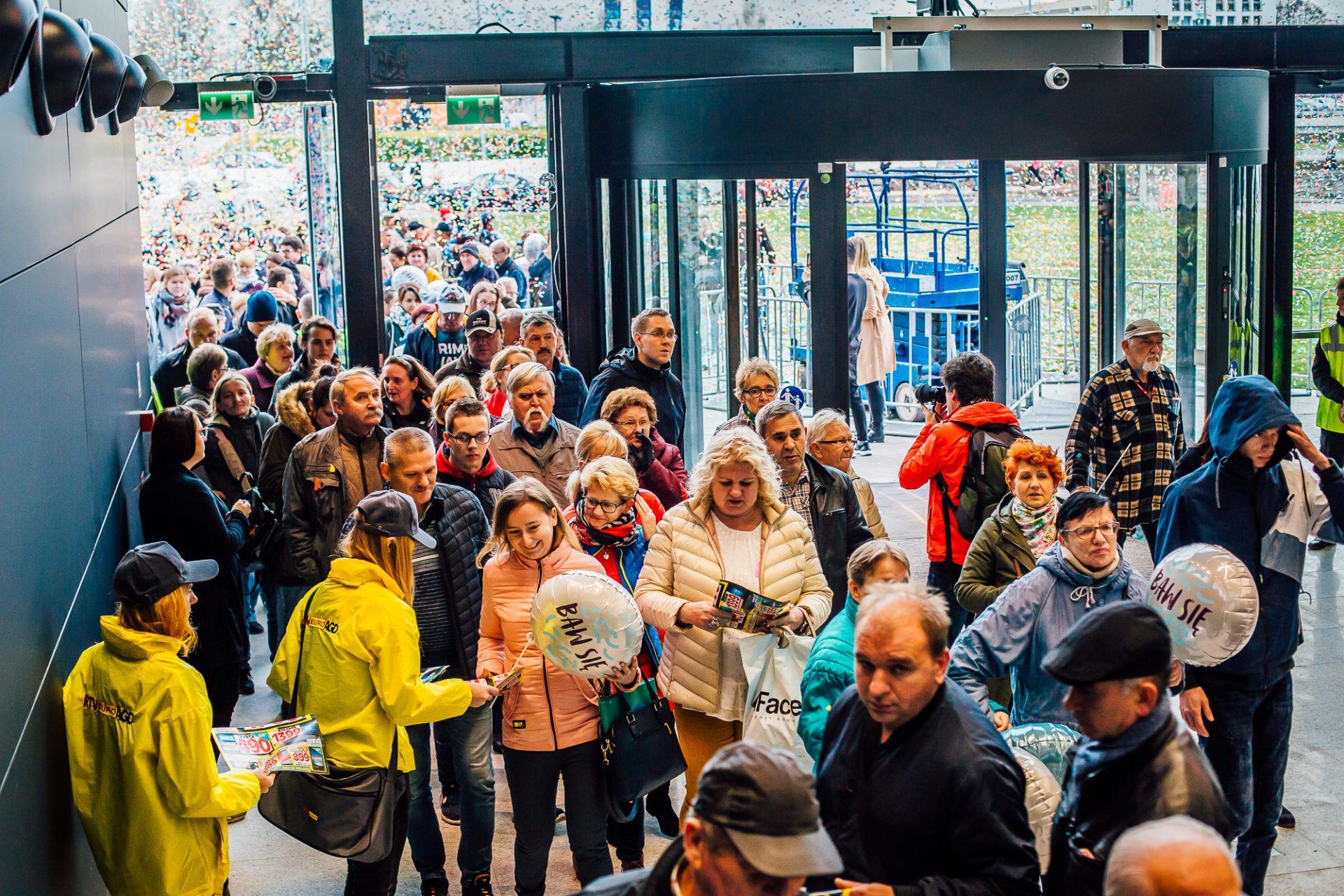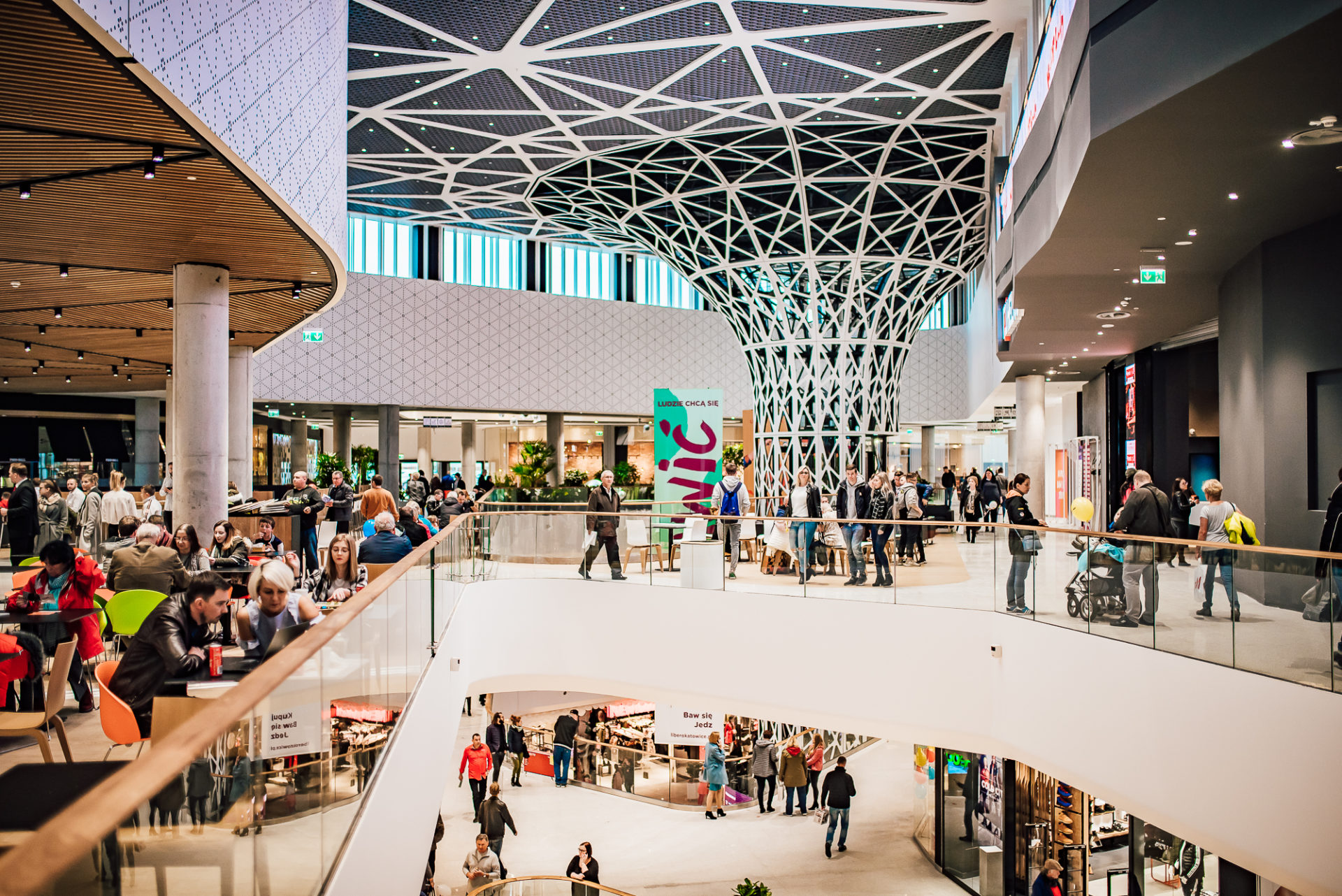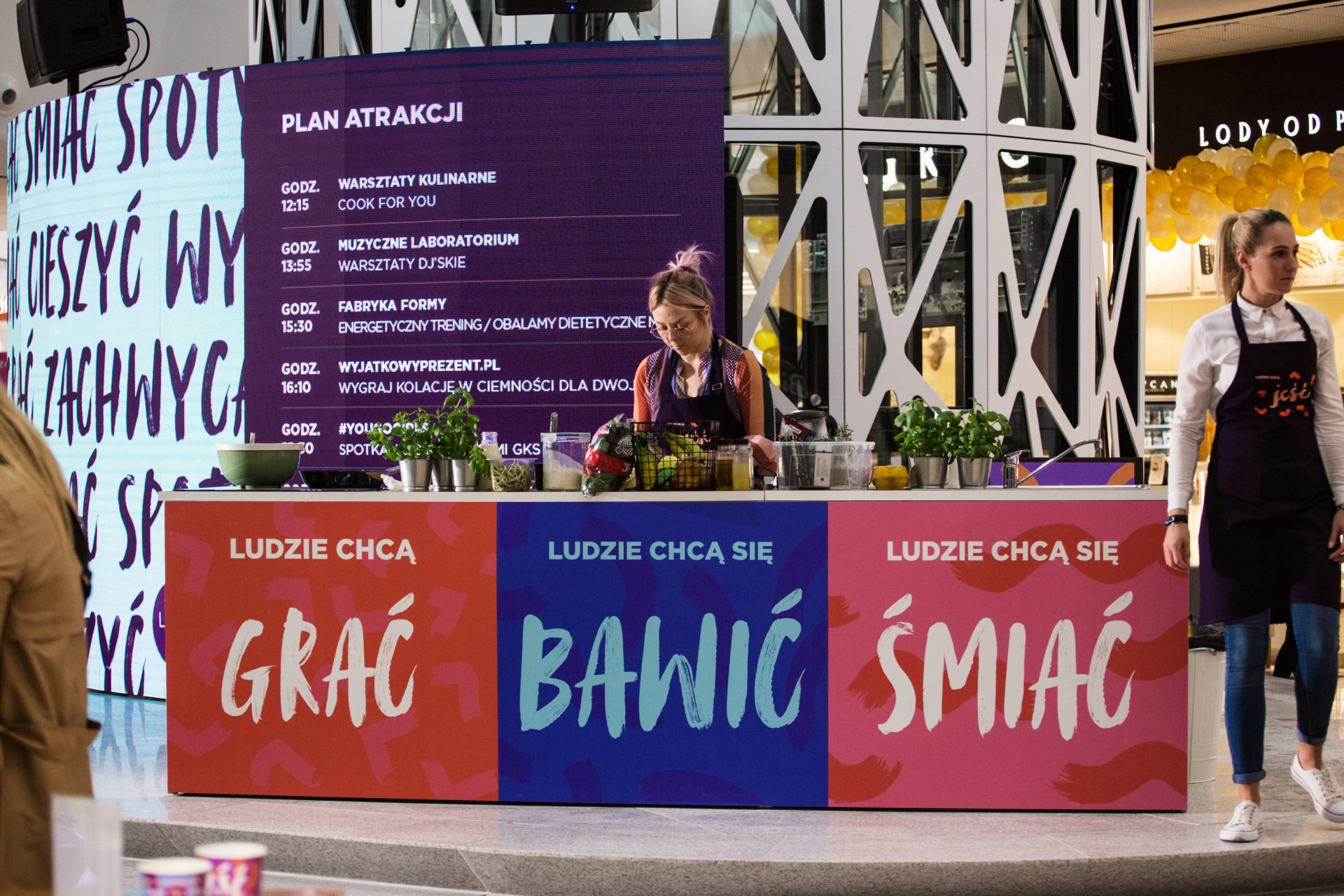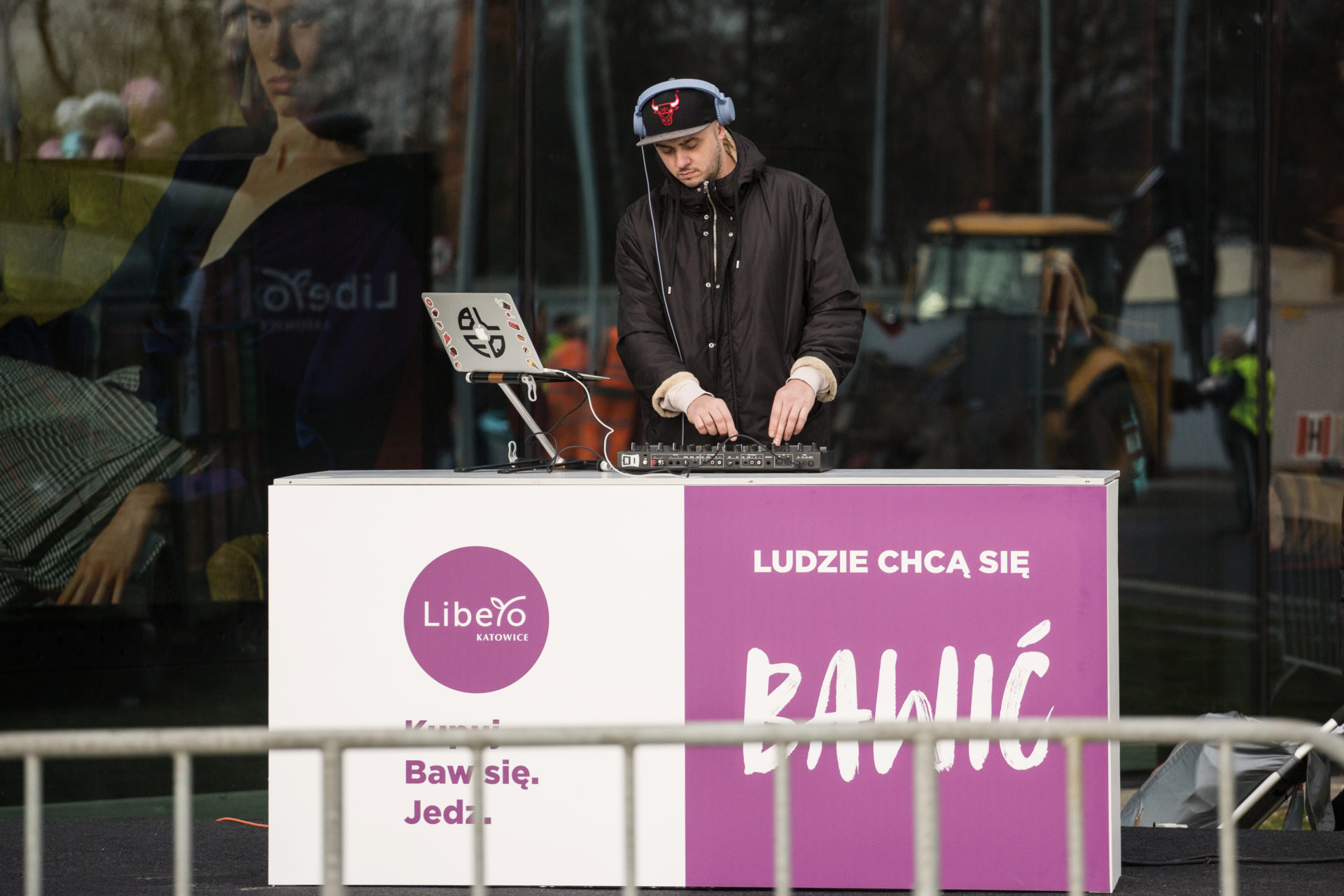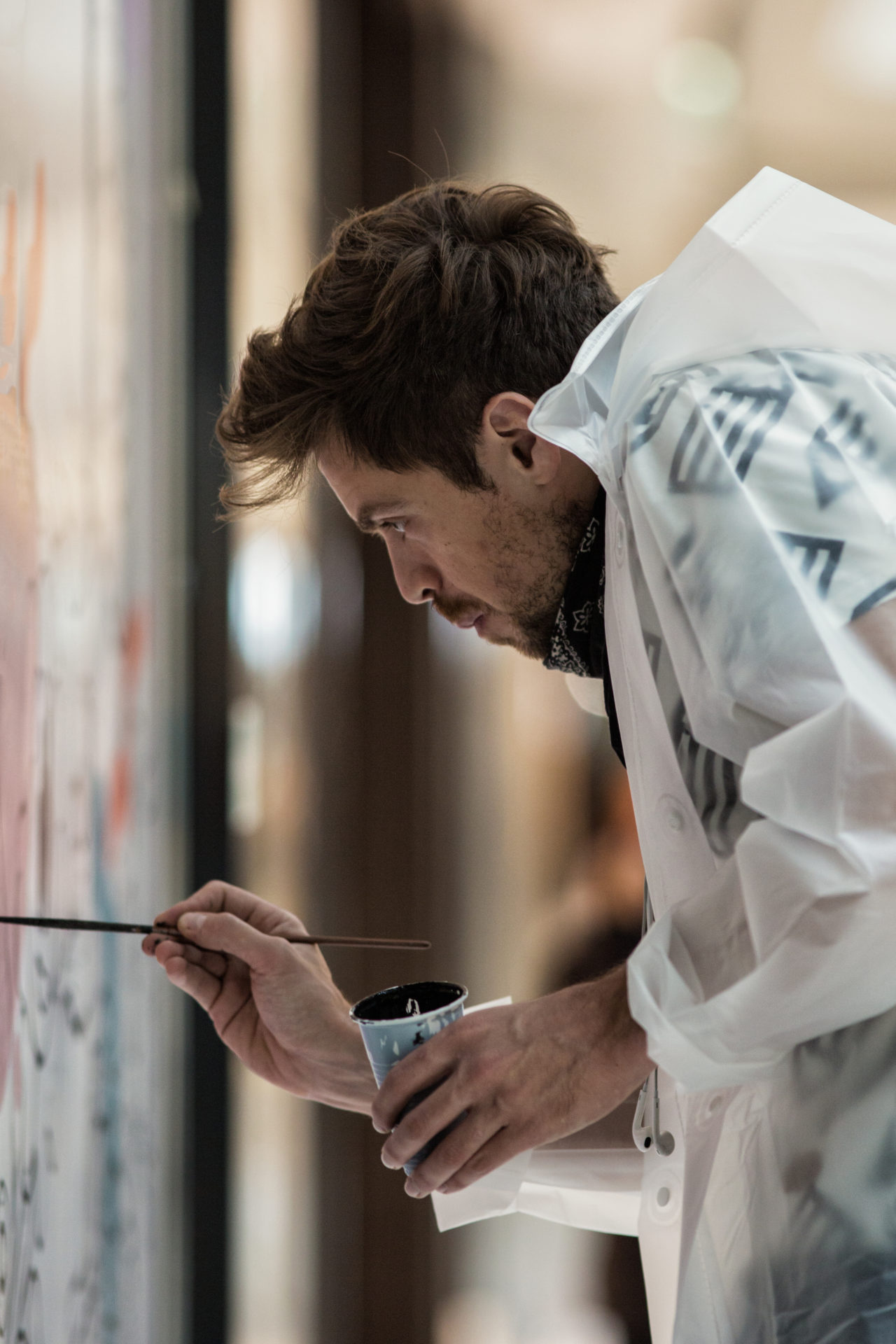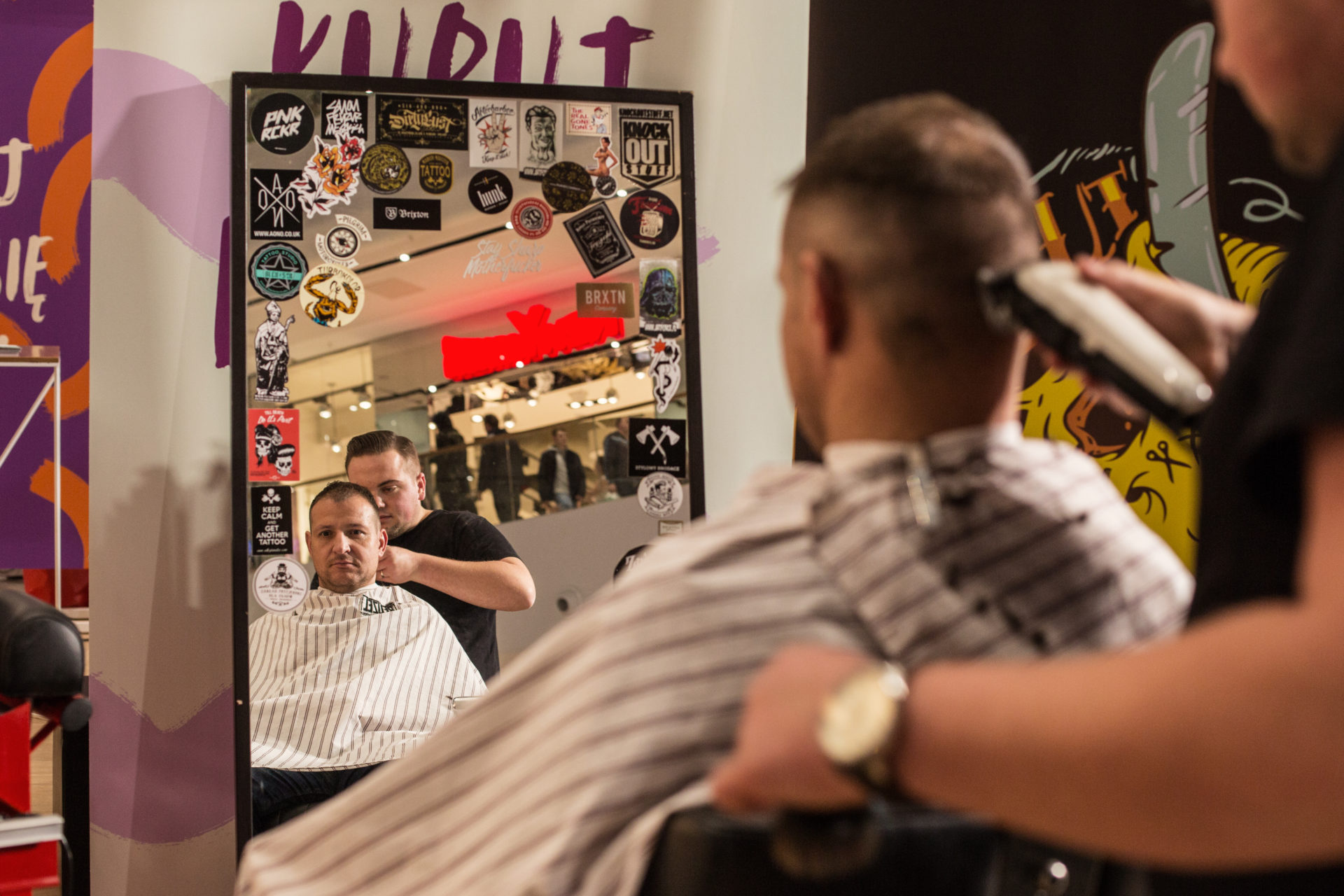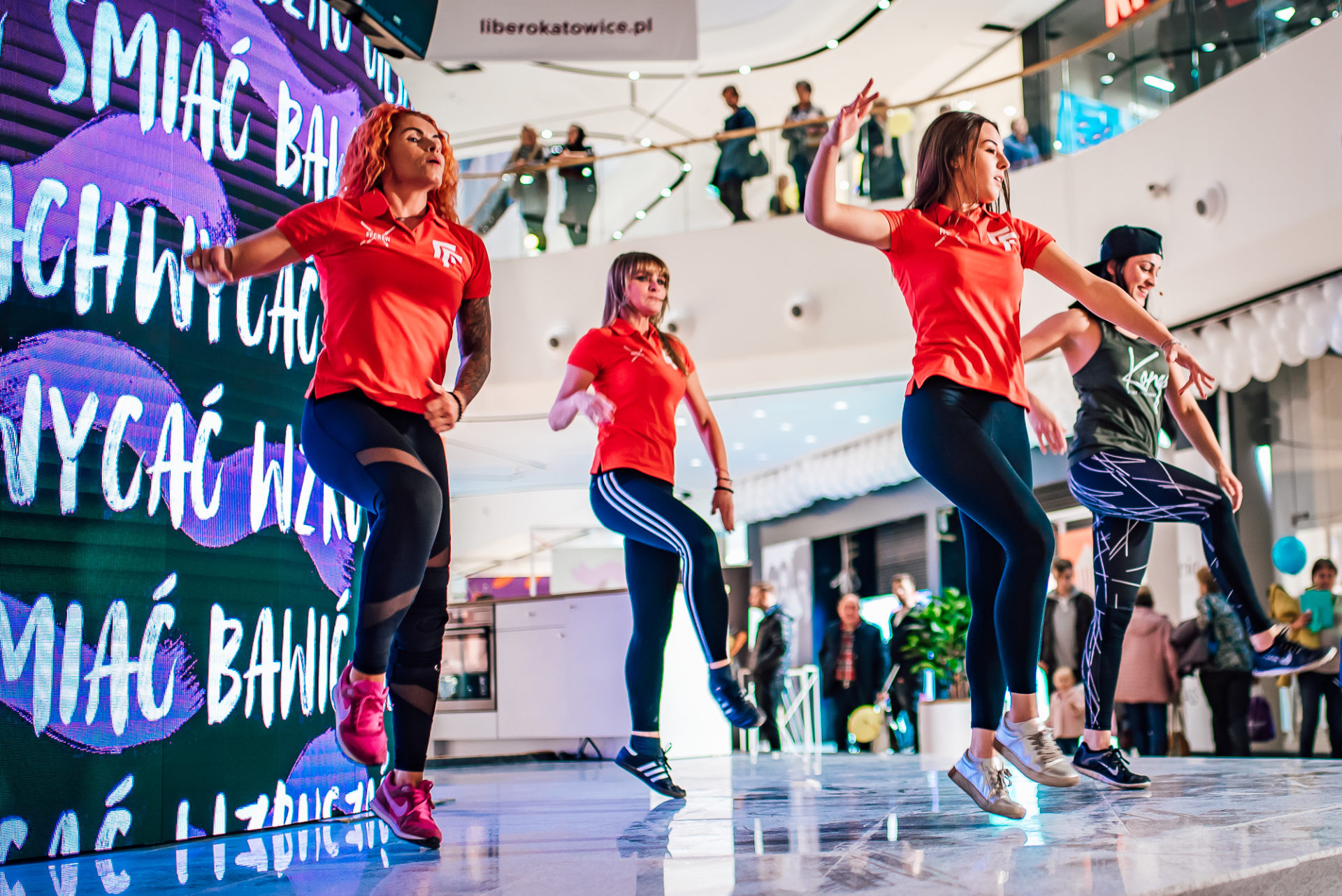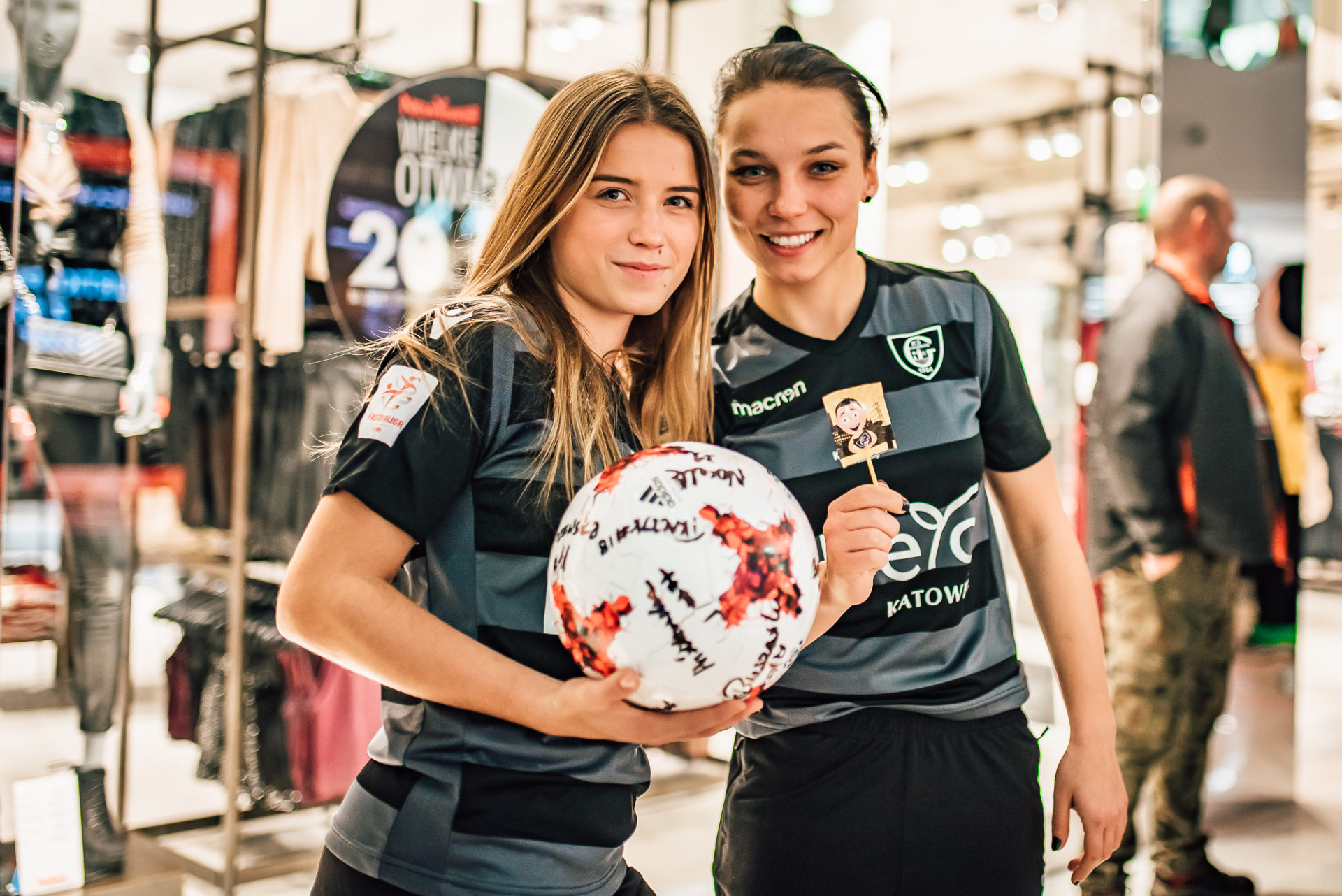 We'll be continuing to celebrate today & tomorrow. We can't wait to see you.
P.S. That was just the beginning.